A Church of the Presence –  

Come, Hear His Word & Experience His Presence.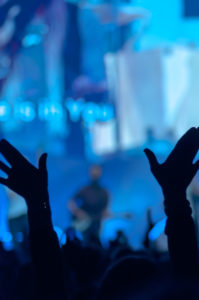 We are a Spirit-filled church in Clearfield, Pennsylvania (in the west-central region of the state) and we're passionate about knowing the Presence of God, the heart of our Father and living in the reality of Christ.
Our Celebration Meetings are on Sunday mornings. We passionately pursue the Lord in worship, and his presence comes in love and power. He often heals people during the meetings.
We schedule frequent seminars, conferences and training schools for in-depth healing, transformation and equipping. We also conduct evangelism and outreach events.
---
Sign up to be put on our email mailing list –
We'll let you know what events are happening and when. Click HERE to go to the Contact Page to send us an email and ask to be put on the list.
---

Click HERE to read about healing in our meetings and outreach ministries.
---
Events…
Incense & Psalter: Soaking Prayer – This is a monthly evening of live soaking music. Come and soak in God's presence.
Personal Prophetic Ministry – Once a month, after the Sunday meeting, you can sign up to be ministered to by a trained prophetic team.
School of the Spirit – As announced – workshops, teaching, and equipping.
Evangelism and Outreach – We do servant, prophetic, and healing evangelism at local outdoor events.
Monthly Church Dinners – A great time of fellowship and food.